Achieve Your Health & Wellness Breakthroughs!
Experienced, Proven, Enthusiastic & Insightful Guidance, Encouragement, Support & Accountability!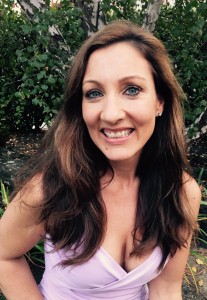 For those seeking the ultimate in wellness and healthy lifestyle support, Ti works with a few select individuals, and if needed or appropriate, their families, in a private consultation arrangement every year.
Ti's private wellness coaching clients are individuals that are generally busy and influential community and/or business leaders who are pursuing big picture goals in their personal and professional lives. These individuals demand and expect the best in all things and are committed to success
in every undertaking.
If you believe you are someone who would like to work personally with Ti and has the resources to do so, we encourage you to speak with Ti about a personalized wellness coaching program and explore the benefits of a customized program and what if can do for your own wellness challenges. To be considered for this premium offering, please fill out and submit the application form at the bottom of this page.
If you are selected as a potential client for Ti's Private Coaching, Ti will personally respond to you to get additional information to determine if the Private Wellness Coaching services are the best fit for you. During your contact with Ti, she will also be happy to share private coaching references and success stories.
If Ti feels that you are not an ideal candidate for the premium one-on-one wellness coaching, she may suggest other options for your situation including "small group" coaching as well as our extended Membership and Mastery programs.
Thank You for your interest in working with Ti.
Preliminary Application for Private Wellness Coaching Sessions with Ti